Developers Portsmouth – Limewood Builders have a long established record in site finding and offering developers suitable land or property with a potential to develop new residential and commercial property.
Limewood Builders has built an extensive network of land and property portfolios and can assist any interested parties in all and any aspects of the acquisition process including but not limited too; Land finding and acquisition, feasibility, contamination reports, land registry searches, addressing planning matters and facilitating valuations and legal processes.
Limewood Builders have long established working relationships with companies based all over London, Hampshire and the Home counties. These companies include several housing Associations and well known house builders.
Limewood Builders are also experienced in dealing with planning requirements such as sectional agreement works and provision of social housing especially in providing off site compliance and provision  for such matters as those laid down under section 106 matters.
Limewood Builders can offer the same level of service provision to smaller building companies or any investment company seeking to increase its own portfolio through residential or commercial property development and investment. To discuss any of our services including land search and site acquisition then please call us direct to speak to our Commercial Director who will be more than happy to discuss this further.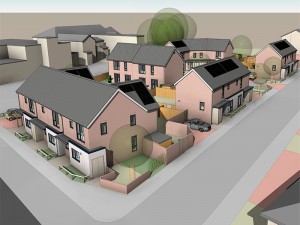 For professional and recommended Builders call Limewood Builders on :