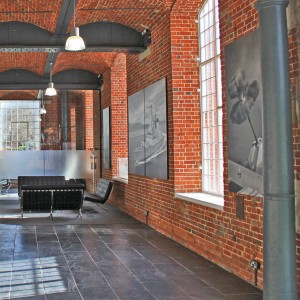 Limewood Builders is a family based company that has over 30 years experience within the building and construction industry. We are based out of our Portsmouth and London offices so can offer our wide range of services across a wide area of the South-East.
Limewood Builders has in that time developed into a company that can offer a wide range of services from professionally trained personnel. As a company we can offer a complete service at all levels of the building sector, from the individual house owner to the larger development company.
Limewood Builders has also developed good working relationships with many organisations and statutory bodies. Its these relationships that allow us the ability to ensure a smooth process in any services we help to provide our customers which in turn help reduce any risks to the budget and  programme set out by the customer themselves.
Limewood Builders has also embraced the innovations and environmental drivers that now push our industry forward. To that end Limewood Builders has ensured our staff are appropriately trained to meet those new industry standards and planning requirements.
In addition, as a company Limewood Builders has a proud reputation as a considerate contractor and a company that strives to ensure its entire staff, customers and any 3rd parties that may be affected, a safe working environment. We have staff trained to assess and meet all health & safety matters in the design and construction process and ensure our compliance at all stages of that process.
As a company we are proud of our customer feedback and satisfaction levels so we are more than happy to provide where requested references to any potential customers.
For professional and recommended Builders call Limewood Builders on :