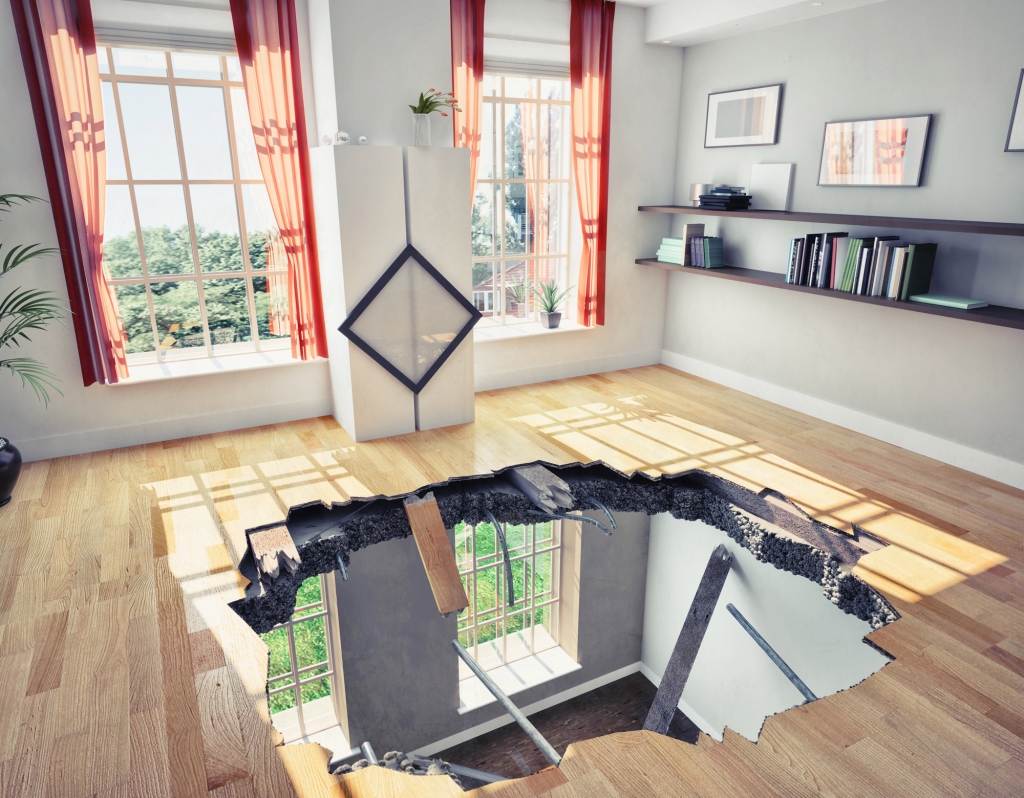 There can be nothing more stressful and upsetting than damage to your property, whether its inside or outside, small or large, the damage itself is upsetting enough but then you have the added worry and stress about how you will get the damage repaired and more importantly how long its all going to take. This is where we can help you!
Limewood Builders offers a complete package of services from the smallest insurance claim to the bigger claims that fire, storm or flooding can bring. We have a vast experience of dealing with all types of insurance work and we understand how much this can affect you, your family and your neighbours.
Limewood Builders can help you reduce some of the stress and worry that dealing with insurers can bring and we can facilitate the process in helping you deal with your claim and liaising with the insurers both before, during and after completion of the works.
Even if the damage was caused by third parties and means you need to deal with another property's insurance in such cases we can also act on your behalf in ensuring that  you get what you are entitled to; to ensure your property is quickly and properly reinstated to the condition it was before the damage occurred.
So let us take the stress of your insurance claim and help you to start enjoying your home again, please call us now for any advice or to take your claim forward.
For professional and recommended Builders call Limewood Builders on :