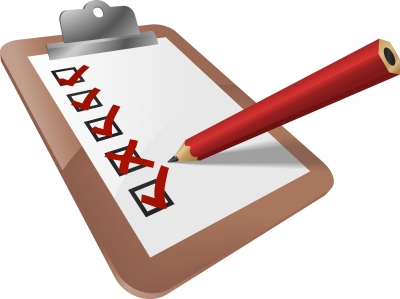 Limewood Builders has strong partnerships with many companies and individuals that can offer a wide range of disciplines and skills within the Building Services sector. So you can be confident that no matter your request or requirements that Limewood Builders can offer a wide ranging variety of skills and knowledge so that you can feel confident that not only can we deliver within a budget but also that we can be flexible enough to adapt to your needs. Limewood Builders are always endeavouring to find ways, either in its methods or its partnering with other professionals, to minimise the risk of reactive approaches to all its working programmes and procedures. By doing so we can be sure that not only is our approach more proactive but that this also reduces those unknown problems and issues that can arise through any building process from the smallest decorating task right up to the construction of a large extension or conversion.
Apart from our above approach, Limewood Builders also carry out 'Risk and Value' Management assessments for each project or even for each task within a project and on an ongoing basis throughout those processes. This allows us to ensure that we can deliver to you the customer, what you have instructed but also within the time and budget that has been agreed.
Limewood Builders and its partners has developed many relationships with many organisations, regulators and local authorities. These relationships allow us to ensure that any service we provide is not 'bogged down' with the bureaucratic processes that can often effect many aspects of any building services.
For professional and recommended Builders call Limewood Builders on :