New Builds Portsmouth – Limewood Builders offer many other services most notably land and property purchasing. So if you are thinking of selling a piece of land or a property then why not give us a call and see what we can do to help you realise the value of your land or property.
It may be that your existing property has a large plot of land that you can no longer manage so why not consider selling it…. There are many ways to realise the value that such land can provide to you and your family.
Limewood Builders are happy to discuss any thoughts you might have regarding any land or property you are considering to sell.
We will provide you with independent valuations so you can be sure that you will maximise the true value of the land or property and will, once an agreement is reached Limewood Builders can offer you free legal services and a fast purchasing process.
If you want to discuss anything with us then we are more than happy to discuss a no obligation enquiry and help advise you on the best way for you to take your query forward and get the best deal for you. We are based in Portsmouth but if you require advise about New Builds outside of Portsmouth thats fine as we cover the South of England.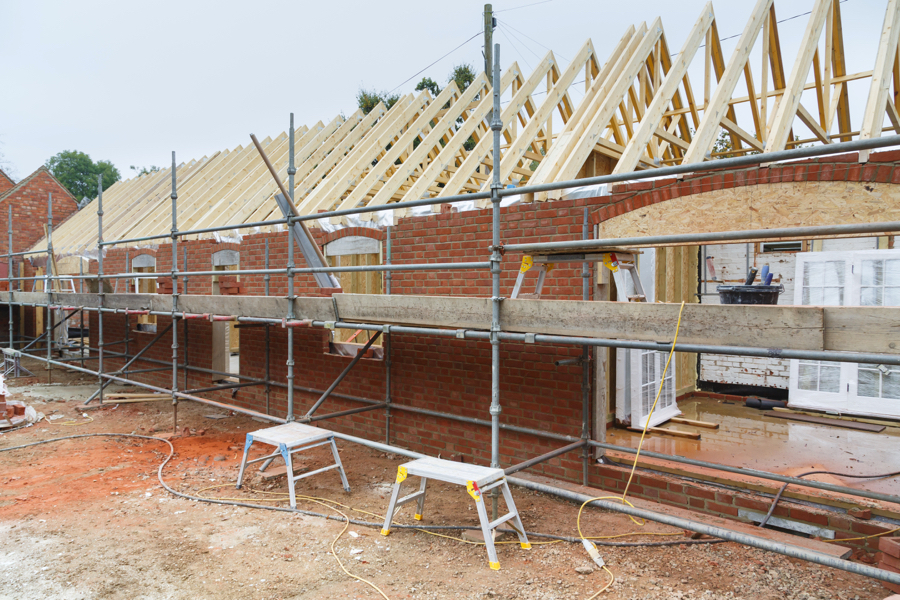 For professional and recommended Builders call Limewood Builders on :