Kitchen & Bathroom Design Portsmouth – One of the most common undertakings any property owner will take is to update or modernise their Bathroom or Kitchen. This work can involve simply updating the existing area with brand new modern fixtures and fittings to adapting existing space or extending the existing spaces to accommodate your individual requirements.
Limewood Builders can help you achieve those expectations through not only undertaking the work but also by providing a cost effective service including utilising our existing supply chain to provide you with cheaper options for those fixtures and fittings.
Limewood Builders has been working within the Building industry for many years and in that time, developed many partners in their supply chain and by having done so Limewood Builders can offer you those same cost benefits from their supply chains.
This means our suppliers can within our package service provide you with many options and styles as well as providing them to us at lower rate than most other local companies can obtain and if they do certainly don't pass them on to their customers.
By providing elemental costings at the design stage you can see exactly what you are paying for and should you wish to upgrade those fixture or fittings or even chose alternatives you can be sure that you will know exactly what they cost to you and how the work separates from the materials stated with those costings.
Limewood Builders can also offer you specialist interior design services so that you can take the trouble away from doing all the research and choices yourself. This, as with all of Limewood Builders services gives you a stress free process and a comfort in knowing what you will be paying for and when it will be completed.
Even if its just your cloakroom or utility room we are happy to discuss any of your requirements and explain our services to ensure we meet your expectations. Our head office is based in Portsmouth but if you're looking for Kitchen or Bathroom Design outside of Portsmouth that's fine as we cove the whole of the south of England.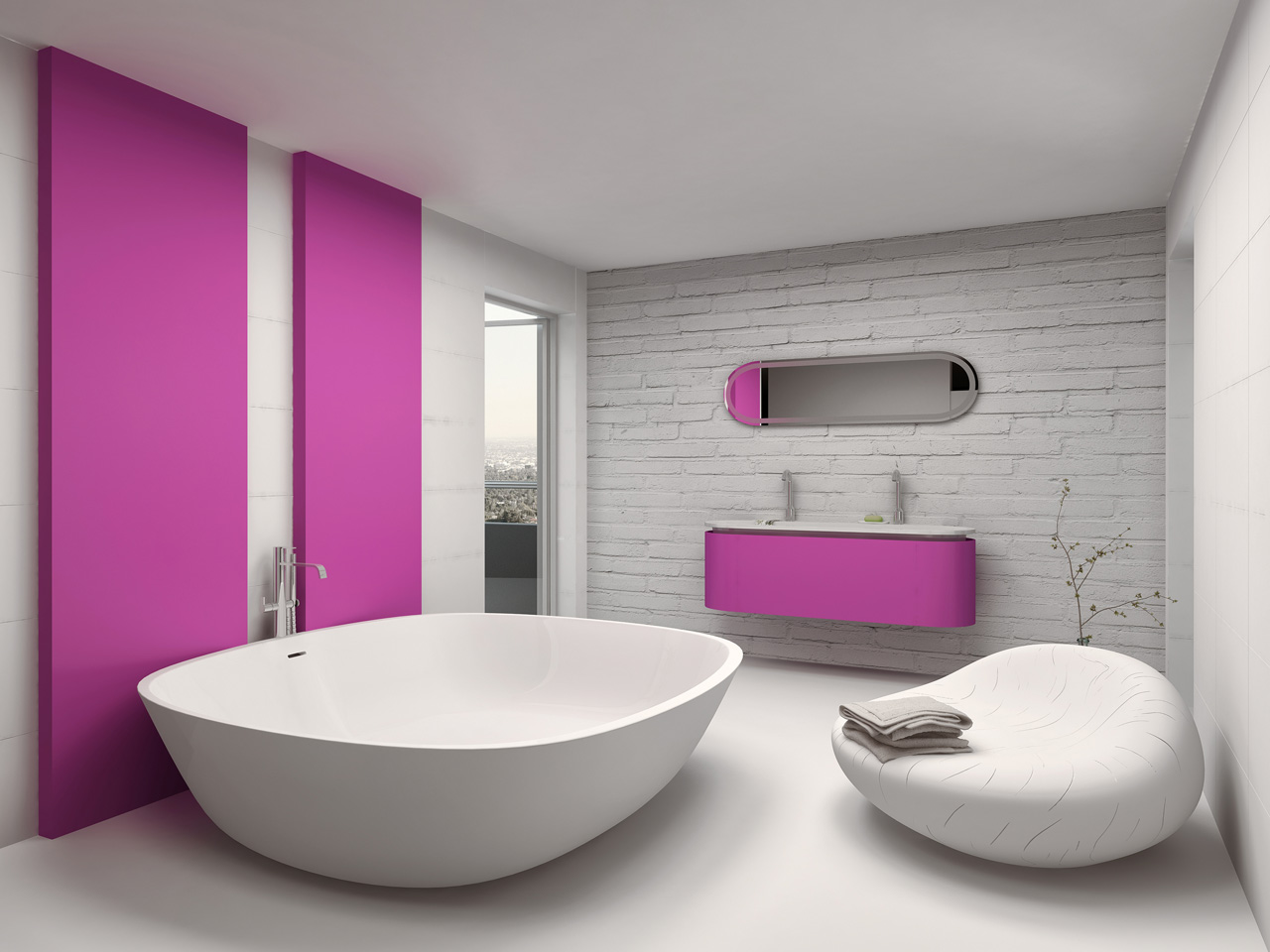 For professional and recommended Builders call Limewood Builders on :