Blocked Drains Portsmouth – Limewood Builders can also offer design solutions to any issues arising from faulty or ineffective drainage to either residential or commercial property or lands.
Our engineering team are able to survey and assess existing drainage systems and from that develop suitable and more efficient systems to provide the property with a user friendly and legally compliant system. As well as more traditional drainage methods, Limewood Builders has experience in providing and installing more bespoke systems such as the ' Bio-Bubble' custom designed sewage treatment plants.
In addition Limewood Builders has worked closely with the Environment Agency to ensure such bespoke or custom made systems meet the exacting standards required by the Environment Agency under statute. These standards are met and monitored under a 'Consent to Discharge' certification process and of which Limewood Builders has achieved and met such requirements to the standards set out in the certification process.
Should you wish to discuss any drainage matters or concerns you may have regarding your property or any proposed developments then please contact us by email or phone. Our head office is based in Portsmouth but if you have Blocked Drains outside of Portsmouth that's fine as we cove the whole of the south of England.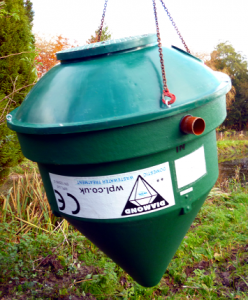 For professional and recommended Builders call Limewood Builders on :